Extra Large Serving / Charcuterie Board- Luxe Modern Paddle Style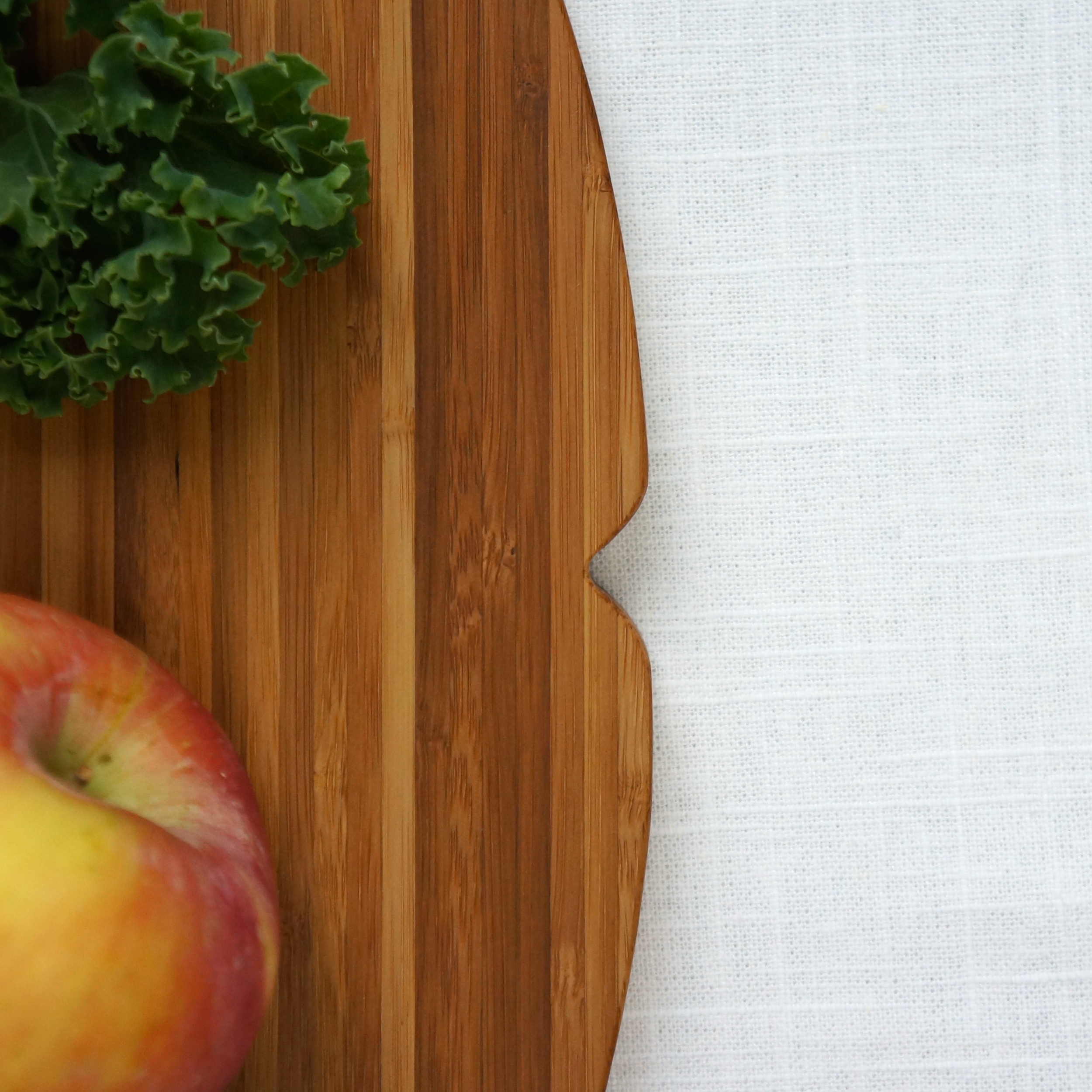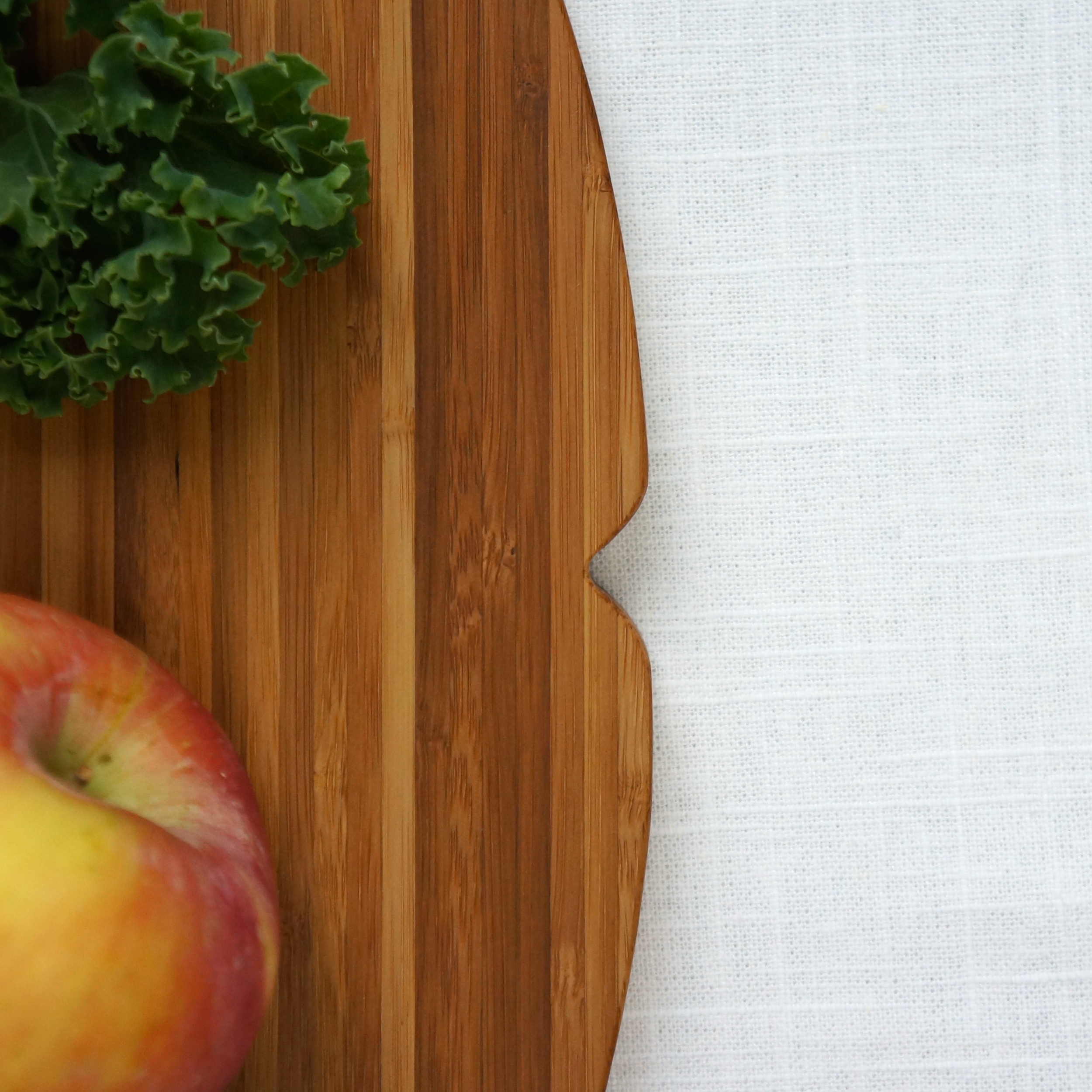 Extra Large Serving / Charcuterie Board- Luxe Modern Paddle Style
Proudly designed and made in San Francisco, finally, a serving board large enough and pretty enough for all your serving and entertaining needs! Measuring approximately 25.75" L x 14" W, the paddle style is unique with stylish side scallop details. The large round handle is perfectly sized for a Heath Ceramics small ramekin to nest in. It is also the perfect handle for grabbing on to so that you can easily take with you, whether it is to the beach bonfire or a deluxe park picnic.
Each serving board is made with lots of loving handcrafted care. If the item you wish to purchase is currently out of stock, please contact us regarding a pre-order and we will let you know when our next small batch production will become available. Each design will be a limited edition of 100.
Size: 25.75" L x 14" @ x 3/4" H
Material: Bamboo & Brass (accent)
Finish: Unbleached Beeswax & Food Grade Mineral Oil
Color: Caramel
Ramekin Not Included
*Please note that this purchase is a PRE-ORDER, we will notify you of the estimated shipping date when you place your order.